NOTE NEW DATE! West Portal Bookstore is hosting a virtual chat where I will be talking about the book, my writing process, and all sorts of interesting tidbits. Please join us!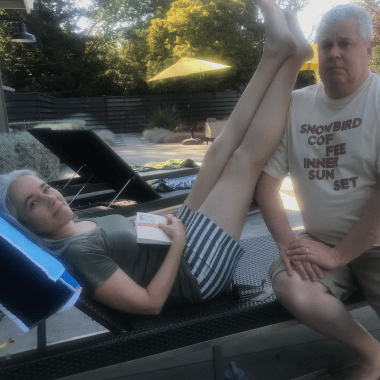 REBECCA HANDLER and DANIEL HANDLER discuss family and work in a uniquely familiar conversation that only siblings could have. Rebecca Handler is the author of the debut novel, "Edie Richter is Not Alone." She talks with her brother, author Daniel Handler, about writing her first novel, their pandemic swimming adventures, the incomparable cakes of Perth, and so much more!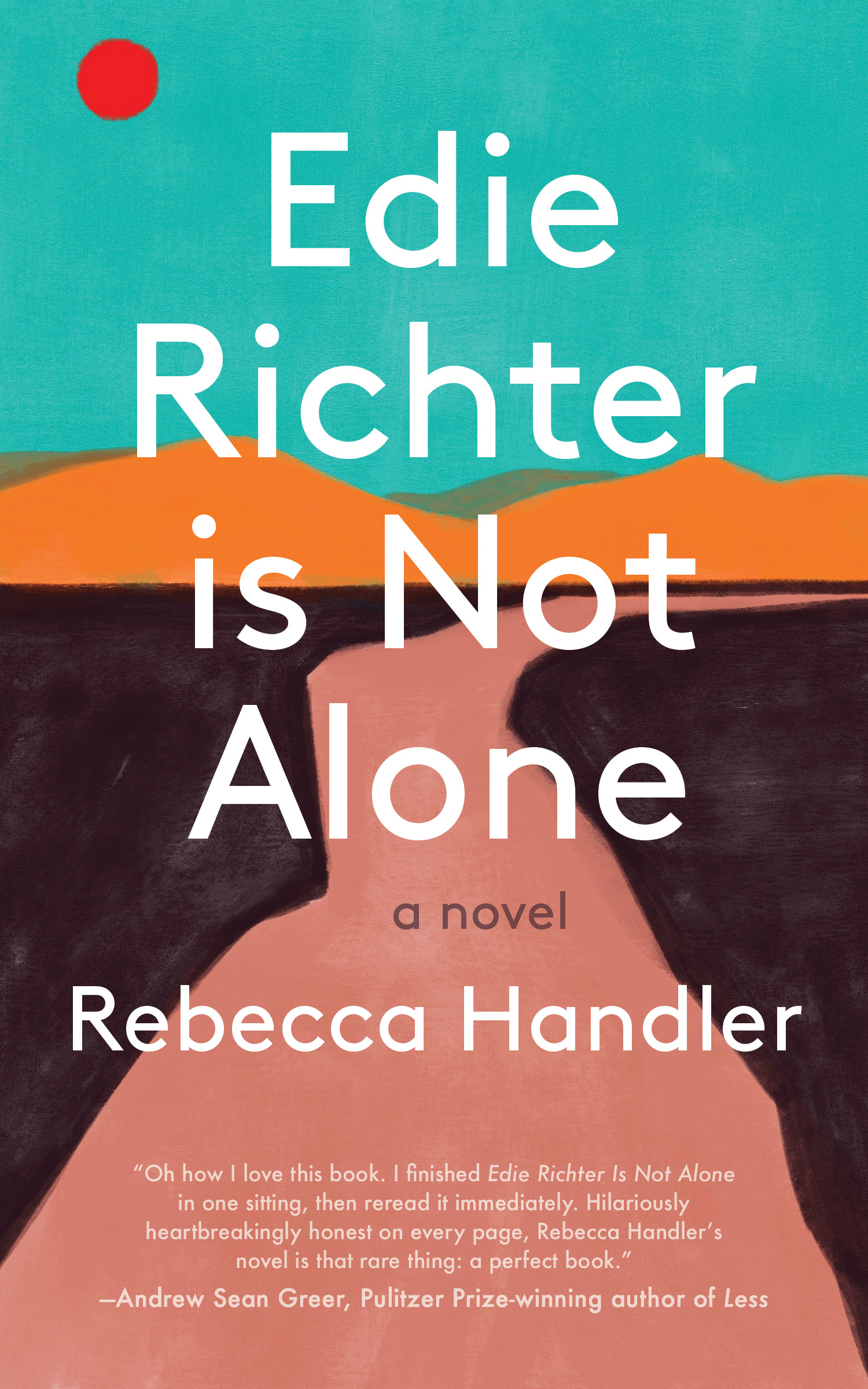 Hosted by McNally Jackson, Andrew Sean Greer, Pulitzer Prize-winning author of Less, joins Rebecca for a discussion on Edie Richter is not Alone. Written in clean spare prose that is nevertheless brimming with the richness and wry humor of the protagonist's observations and idiosyncrasies, Edie Richter is Not Alone is Rebecca Handler's debut novel. It is both deeply shocking and entirely quotidian: a story about a woman's visceral confrontation with the fundamental meaning of humanity.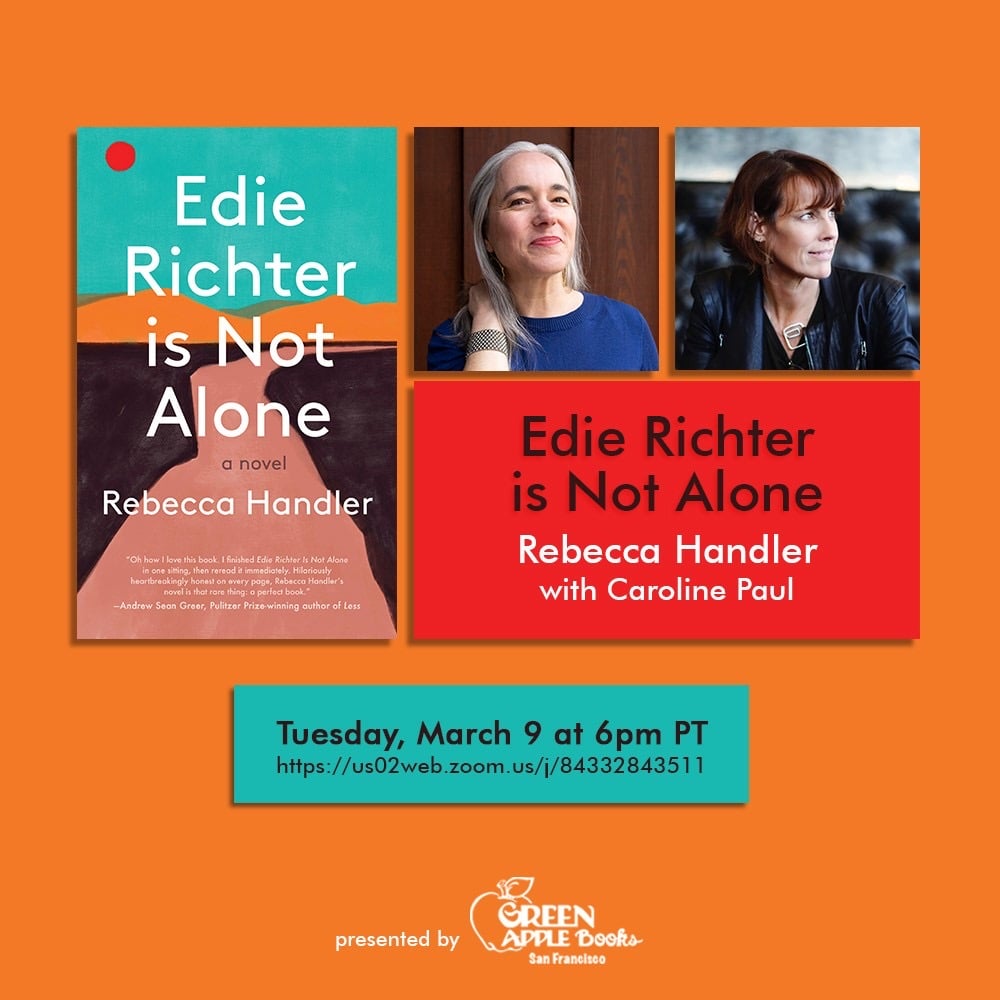 Hosted by Green Apple Books on Tuesday, March 9 at 6pm PT for the launch of Rebecca Handler's debut novel, Edie Richter is Not Alone, with Caroline Paul on Zoom!