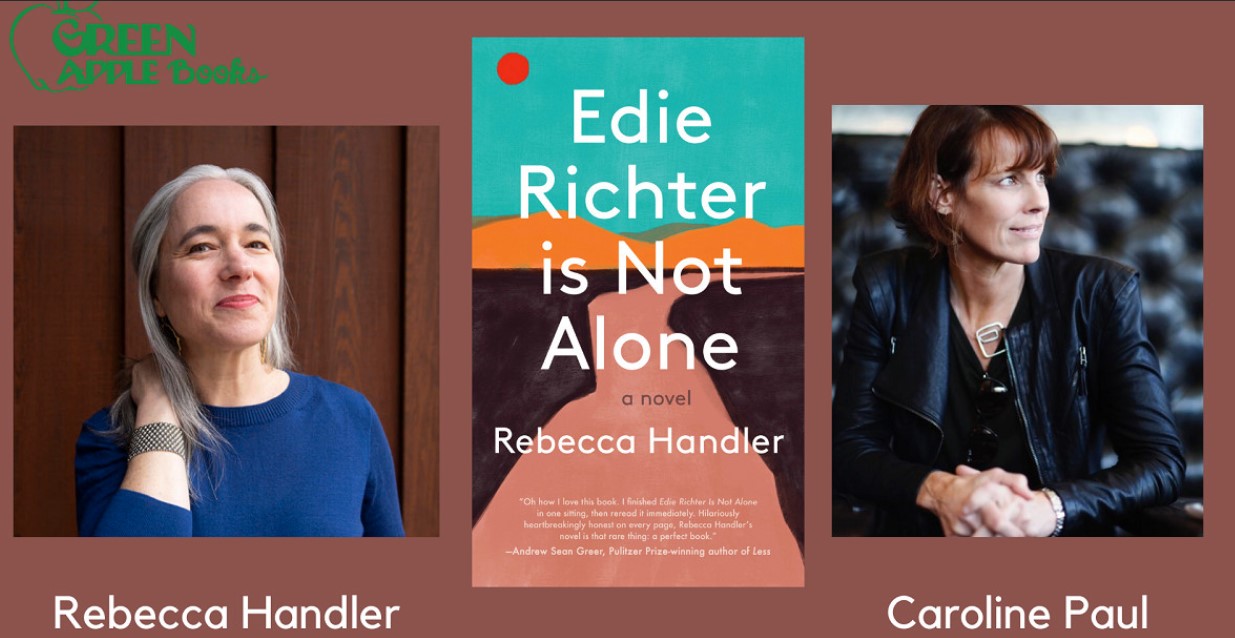 Rebecca Handler and Caroline Paul come together to celebrate the launch of Handler's debut novel, Edie Richter Is Not Alone, on Zoom!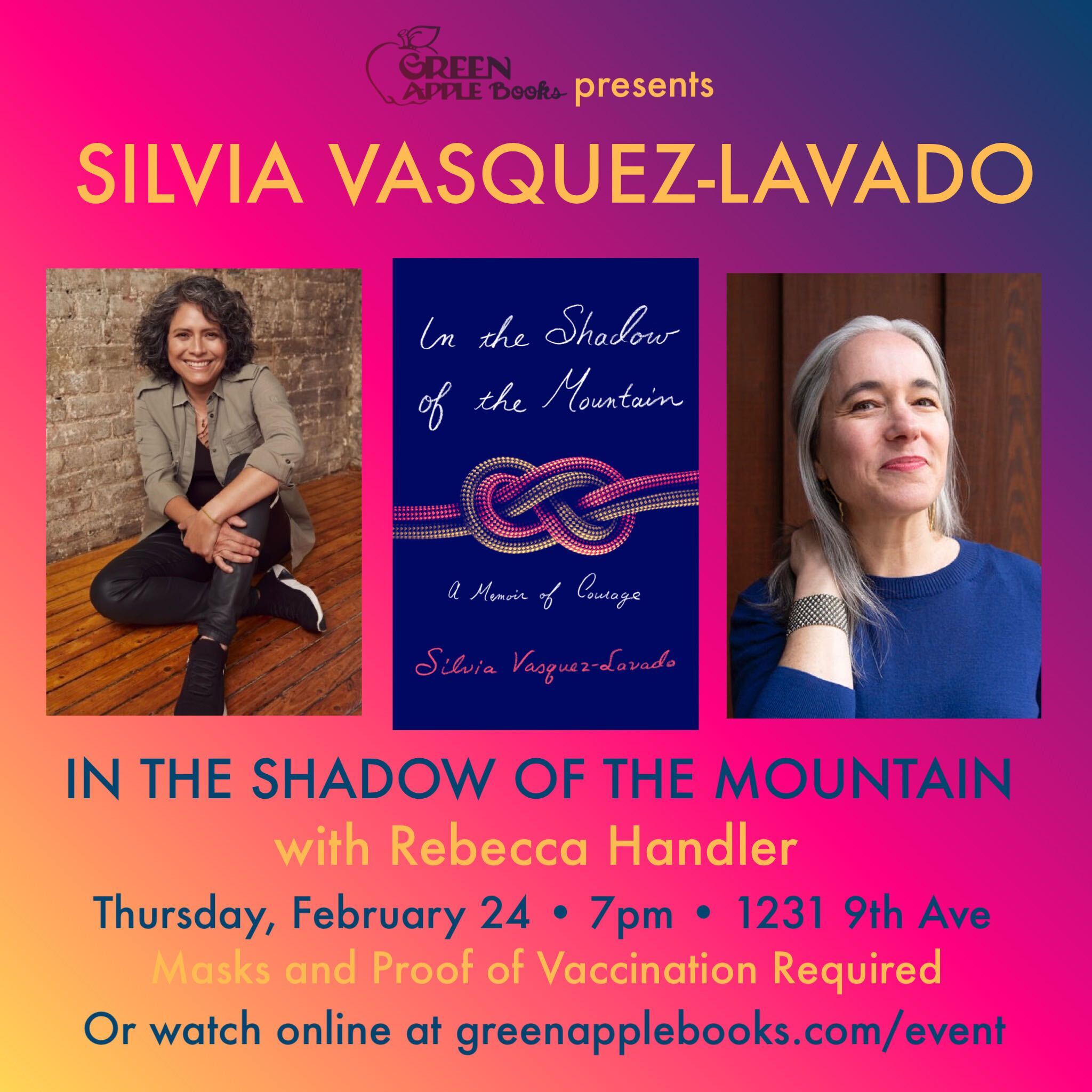 Join me at Green Apple Books as we celebrate the release of Silvia Vasquez-Lavado's memoir, In the Shadow of the Mountain.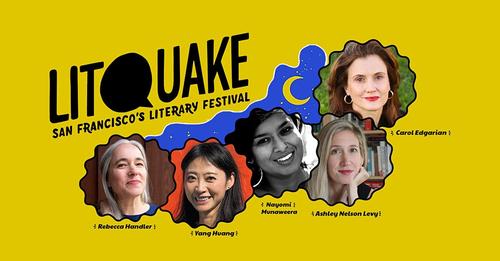 Rebecca participated in this panel discussion at LitQuake – San Francisco's Literary Festival.
How do novelists structure their writing and their writing day? How do they research their ideas? Must you only write about what you know? How do they find a community of fellow authors who can act as sounding boards during the process? Carol Edgarian, Rebecca Handler, Yang Huang, and Ashley Nelson Levy joined moderator Nayomi Munaweera to discuss their art and craft.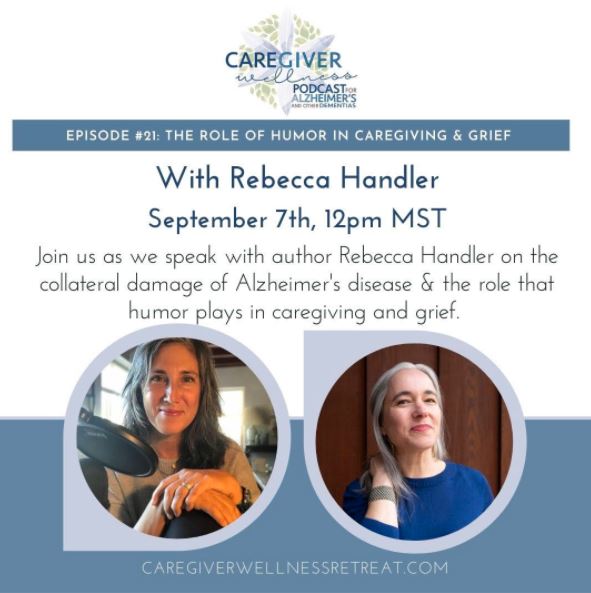 Rebecca spoke with the Caregivers of Alzheimer's & Dementia Retreat, about the collateral damage of Alzheimer's disease and the role that humor plays in caregiving and grief. Listen as she talks about the following topics:
1. The experience of taking care of her father, who had Alzheimers
2. What she learned as a caregiver for a loved one with dementia
3. The role that humor plays in caregiving and grief.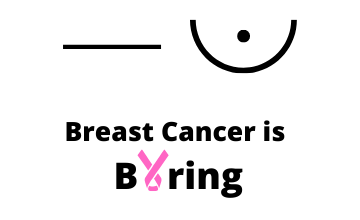 Rebecca Handler is the author of Edie Richter is Not Alone (perhaps you've heard of it; it's kind of a big deal) and she's joining us to talk about death humor, why "journey" is such a triggering word and horror dolls made with 100% human hair. Oh yeah, and also breast cancer.