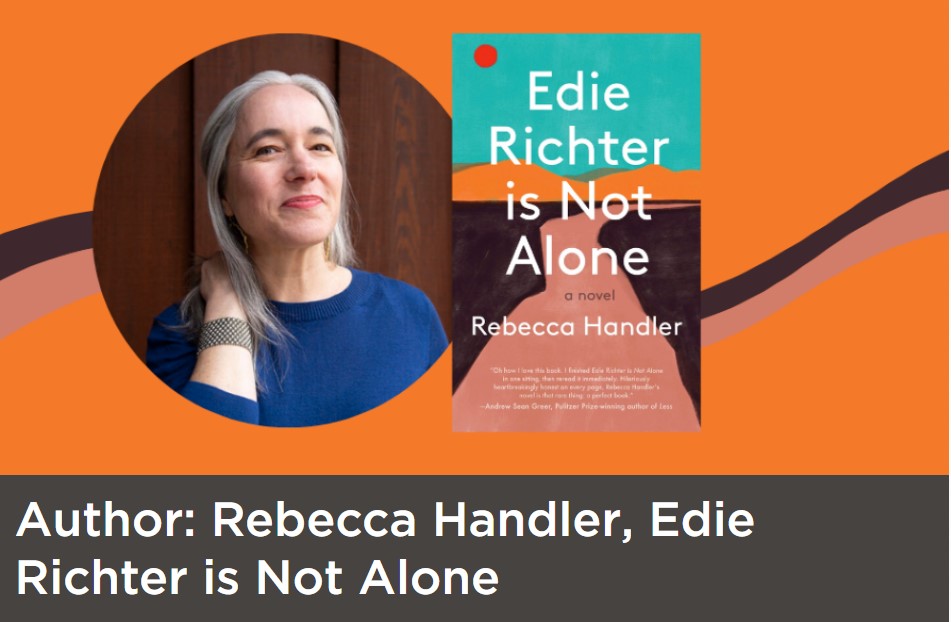 Rebecca Handler discusses her debut novel, Edie Richter is Not Alone in this online Author Talk that will be streamed on YouTube.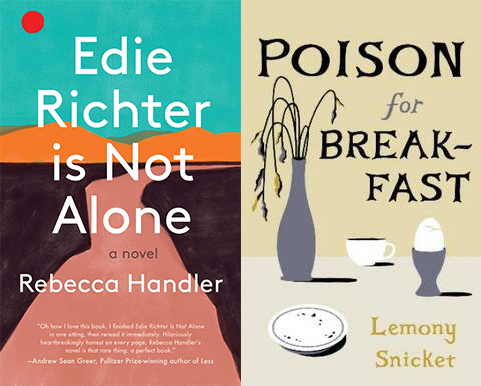 Join us for a Summer Salon where local authors Rebbecca and Daniel Handler will discuss their latest books, their process and how they approaches the work of writing.
This is an in person event. Wine, cheese, and great company provided. Livestreaming not available. A video recording of this event will be posted to YouTube within a week.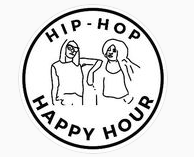 Trish and Tiff from the one and only Hip-Hop Happy Hour invited me to go Insta-live with them to discuss all things writing, cancer, and hip-hop. As their tagline says, "All are welcome, cancer/chronic illness, or not." Trish and Tiff are HIGHlarious and happen to have dabbled in breast cancer like all the cool kids. Check out the replay of our time on Instagram Live!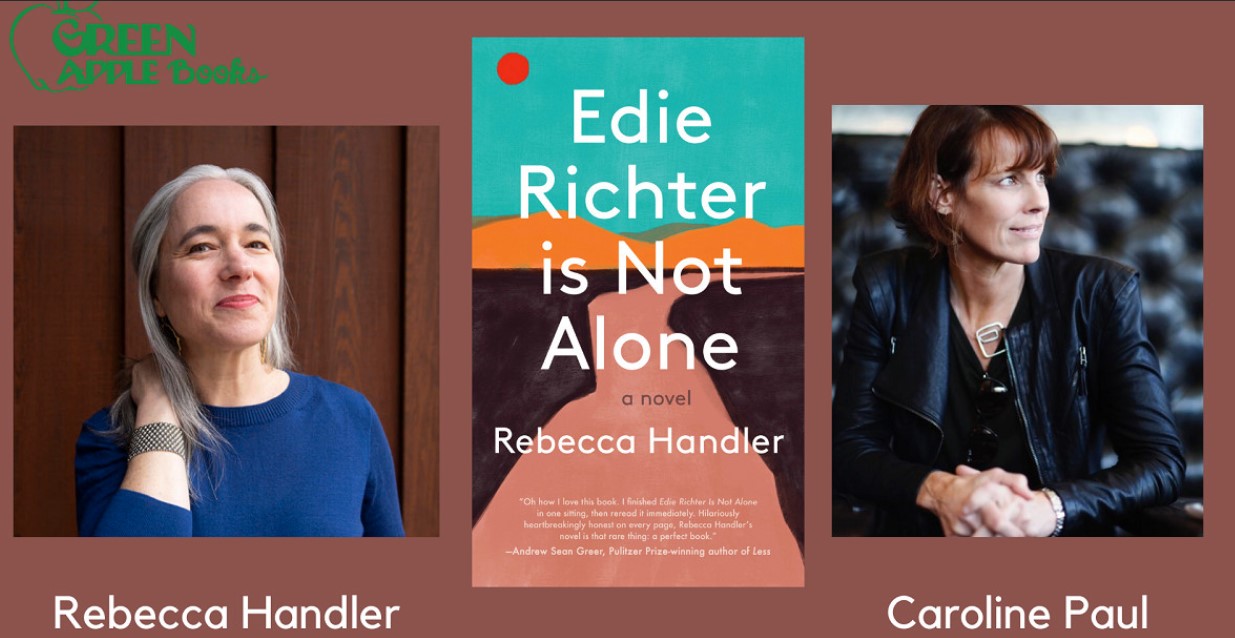 Rebecca Handler and Caroline Paul come together to celebrate the launch of Handler's debut novel, Edie Richter Is Not Alone, on Zoom!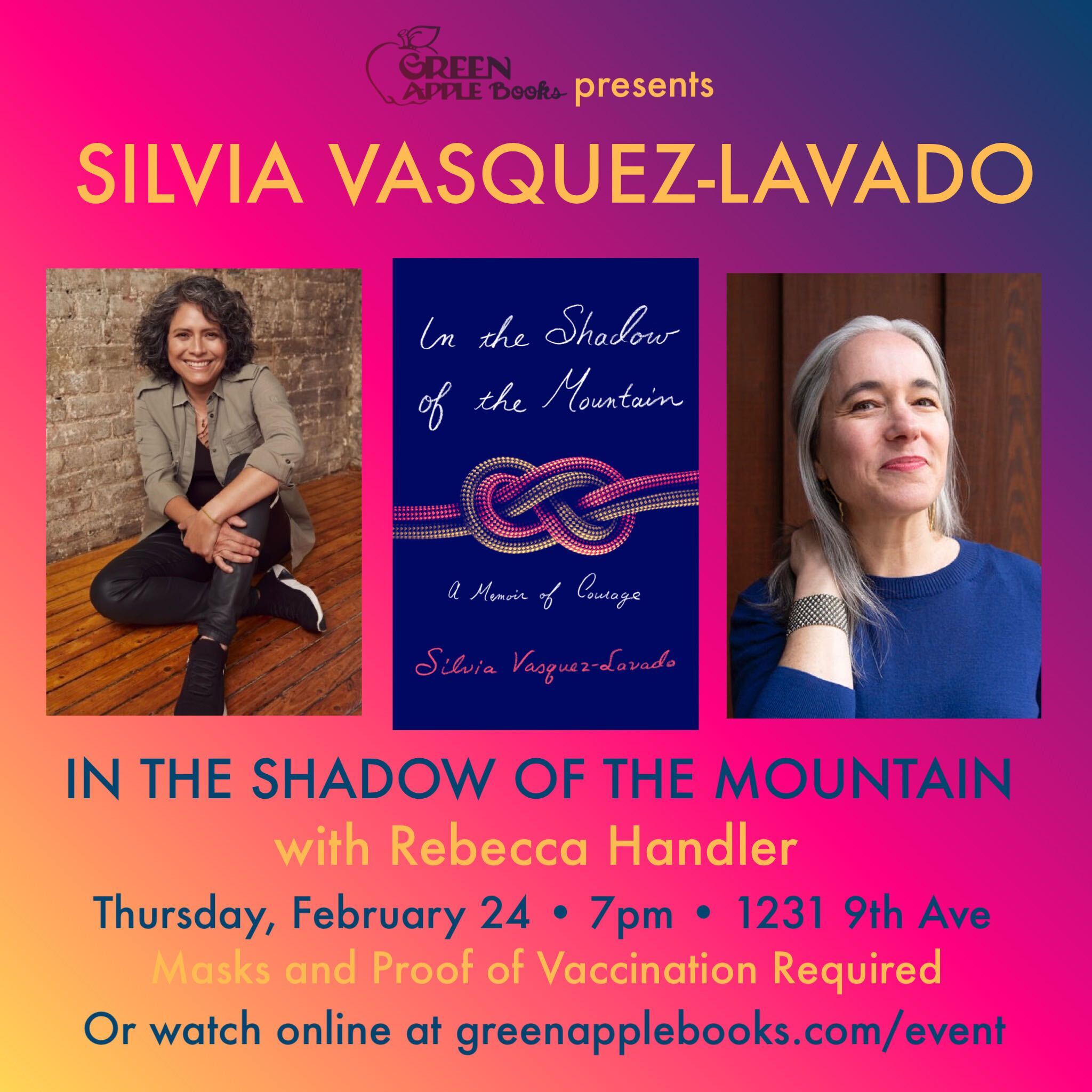 Join me at Green Apple Books as we celebrate the release of Silvia Vasquez-Lavado's memoir, In the Shadow of the Mountain.