Cup of Jo, January 18, 2023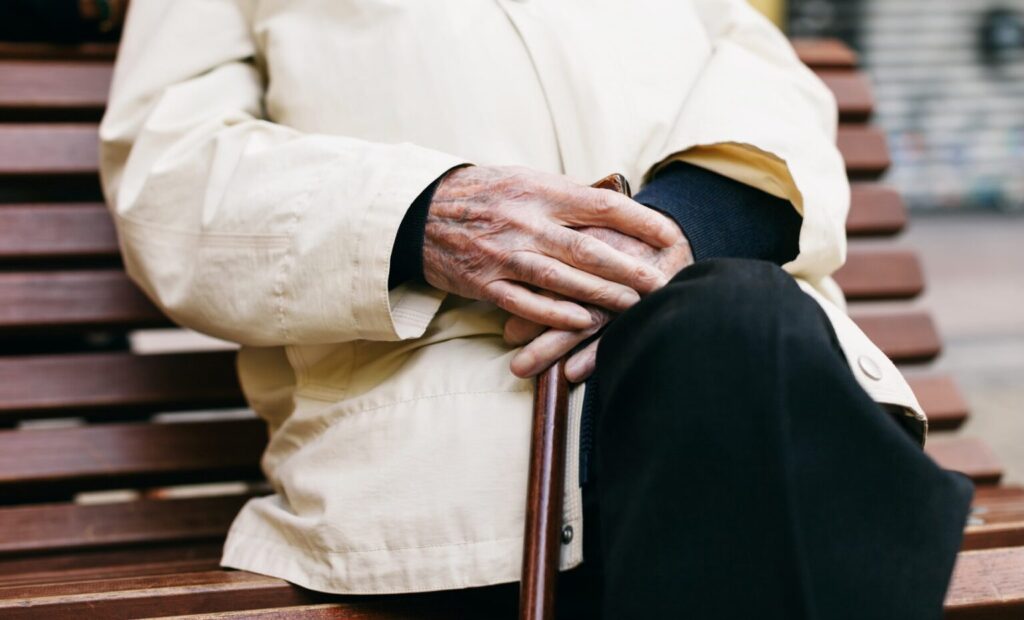 My father's hands were tan with dark blue veins. His left hand was darker than his right, from years of smoking a cigar out the window of his 1965 Mustang.
During synagogue services, we often played a game where he'd make a tight fist and I'd tried to pry his fingers loose, one by one. Once all the fingers were released, I'd draw letters on his palm and slide my fingers along his veins, pretending I could move the blood to his wrists. His nails were always short with rounded edges and buffed to a shine. This was due to weekly professional manicures.
When I was growing up in the '70s and '80s, I was embarrassed by my father's weekly manicures. I found it strange to think of him entering what I considered a woman's space to do a woman's thing. But by the time I reached college, I was bragging about my father's peculiar ritual. To me, it said a lot about him.