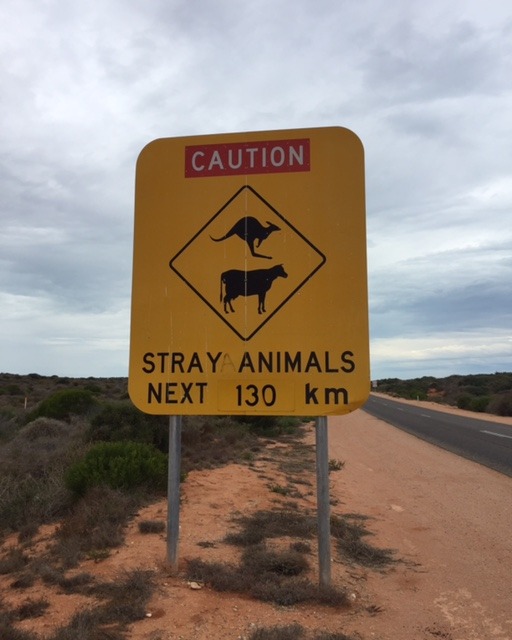 "I've decided we should adopt."
Travis looks up from his crossword. His wife is on the other side of the living room, perched on the arm of the sofa, clutching her navy blue ceramic mug. She is still wearing her apron. Dinner was three hours ago. "Isn't this something we should discuss together?" He puts the cap back on his pen.
"I figured you'd say no. I didn't want to involve you," Julie says, blowing on her tea.
"But we're a family, Jules." He shakes his head and rubs his index finger against the side of his nose.
Julie stands up and straightens one of pillows on the sofa, the large one she bought a few years ago at a market in Oaxaca and had to carry around for the rest of the day. "You don't need to worry about it," she says to Travis.
"What about the kids?"
"I've talked with the kids. They're on board." She sits down on the sofa, next to a pile of papers she needs to grade.
"Isn't it expensive?"
"You can't put a price on this sort of thing."
"No of course you can't." Travis tosses his crossword on the coffee table.
"We can pay in installments."
"I don't know Jules. You can't just spring this on me."
Julie sighs. "This is exactly why I didn't want to talk to you about it."
Travis stands up and walks across the room. He leans over to pick up the students' papers and carefully places them next to the crossword. He sits down next to Julie and rests his hand on her knee. "We're a family."
Julie uncrosses and re-crosses her legs, inadvertently knocking his hand away. "I said I'd get back to them tomorrow."
"Tomorrow?" Travis rubs his index finger against the side of his nose. A car alarm goes off. First it sounds like a French ambulance, and then it beeps like an angry metronome. It stops mid-beep.
"I have a picture." Julie reaches into the pocket of her apron and hands Travis a photograph.
"A picture? Really Jules?" Travis sighs and holds the photo at arm's length. He stares as it and then looks at his wife and asks tentatively, "Is it the 101?"
"The 280."
"The 280? Where?"
"Northbound, a section just past Black Mountain Road."
"I can't believe that's still available."
"It's old. People don't want the old ones."
Travis looks at his shoes. They used to be dark brown and now they are light brown. "Can we go see it?" he asks quietly.
"They said it's been pretty neglected."
"Can we name it?"
Julie smiles with relief. "I was thinking Speed. Speedy."
"Detour?"
"Sounds French."
"Low Salt Area?"
"Travis, be serious." Julie rests her mug on the table and twists her back slightly, trying to crack it. They sit in silence for a while.
Travis brightens and asks, "What about Merge?"
"Merge." Julie says it slowly, seeing how it feels on her lips. "That's nice. I like it."
Travis again places his hand on her knee, this time squeezing slightly. "You should have talked to me."
"You're right," Julie says, leaning into him. "We're a family."