Cup of Jo, December 16, 2021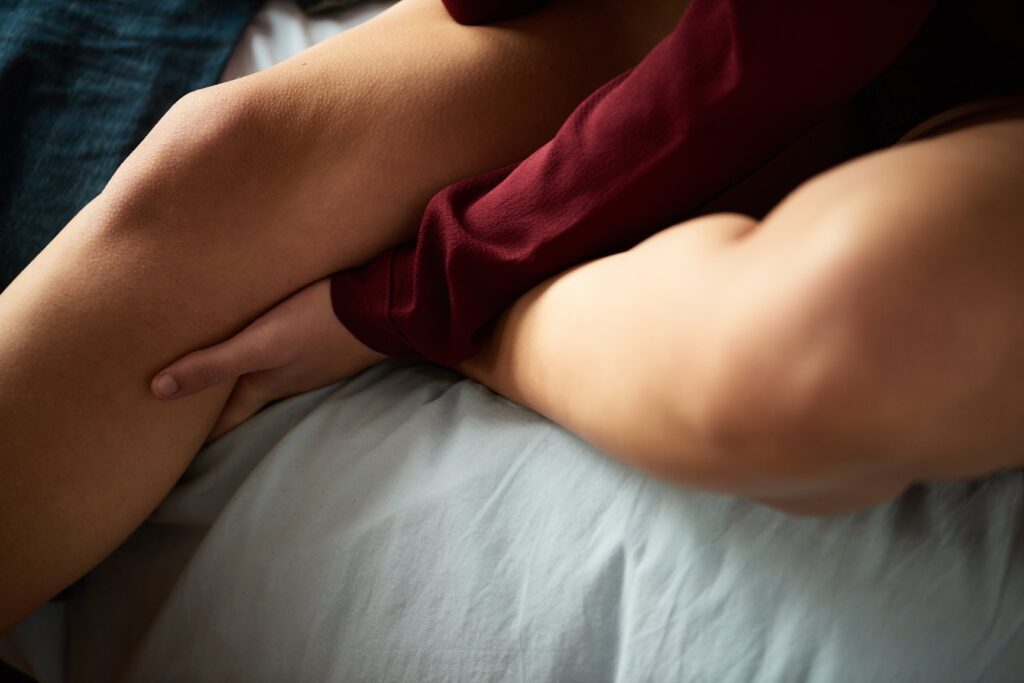 My mother was concerned and texting me about her elderly dog. I asked if he was breathing and no, Wilbur was not breathing. He had collapsed soon after peeing. I told my mother to put a towel over him and I would be there as soon as possible. It was already a busy day. My novel was coming out in two months and I needed to respond to emails before picking up the kids from a local park. But trouble worships at the altar of inconvenience.
Later that night, after transporting the corpse to the vet, I found the lump in my breast.